Created by a former journalist of the building press (Le Moniteur, AMC, Négoce…) FP&A illustrates its know-how for 20 years in the fields of press relations, public relations and crisis communication.
Dirigeants
PUSEY Frédérique

Directrire gérante
Présentation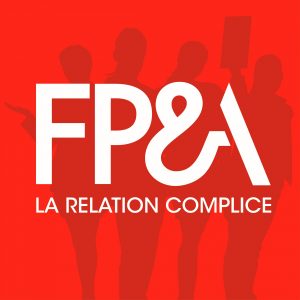 FP&A is a specialized agency in Media's relations, press strategy and product/corporate communication which is intervening with companies and professional organizations of the sector of the construction, the house fitting, the industry, the environment, sciences and techniques.
FP&A is one of rare agencies of Media's relations to possess a felt methodology in sensitive communication in its reference universe.
Beyond activities bound to the Media's relations and crisis communication, FP&A proposes a set of integrated services such as training programs, written communications tools (institutional, web writing, history's company…) and editorial communication tools.
FP&A was established in 1995 by Frédérique Pusey, who constituted a team of stable seniors and roamed juniors who's stemming from the journalism for the majority of them. They're working in dedicated binomials and are welded by the same requirements: rigor and creativity, listening and closeness.  
The Agency is surrounded by communicating partners to bring to its customers a relevant and hard-hitting mixes.